Youth
Welcome to St Mary's Youth
We meet on Sundays at 10.45am and 5pm
Value – Deeper – Real – United
We are committed to providing a safe and supportive space for young people to grow in their faith and discover their purpose. All our volunteers are fully DBS checked.
Each week we grow in faith, hang out and journey through life together in a fun and relational way.
We've got lots of great stuff planned, so make sure to check out our calendar below and come hang out with us!
We're looking forward to getting to know you and supporting you on your faith journey.
Sundays at 10.45am
The best way to kick off your Sunday morning!
I.D. is our Youth Group for year 6-10's, that meets during our 10.45am Service at East Horsley Village Hall.
We start the service off altogether with the adults in the main hall and then the children and youth will leave together and head to their groups.
Expect friendship, community, fun, snacks, games, prayer, good chats and growing in faith together looking through the Bible!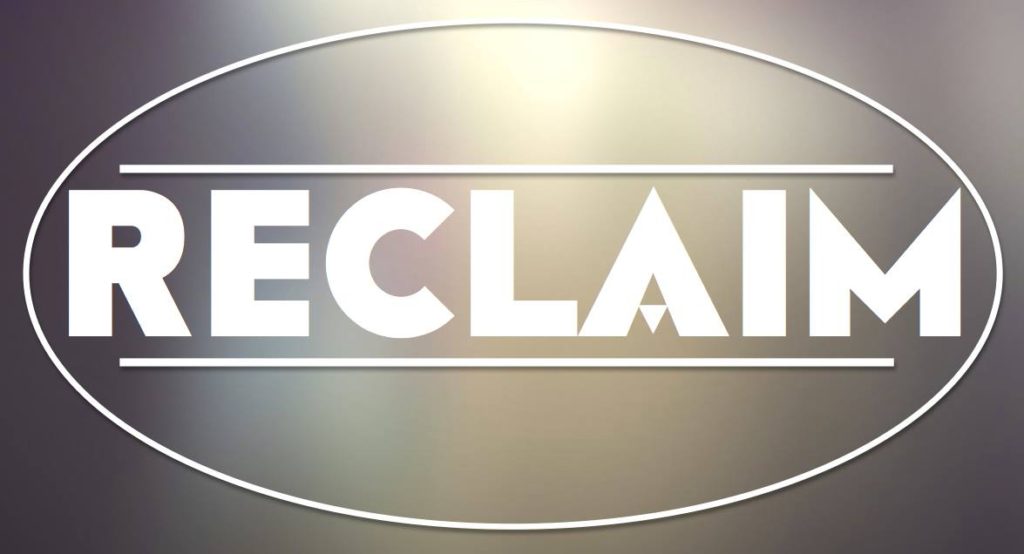 Sundays at 5pm
Reclaim is our Youth Group for year
6-13's, that meets at The Wheelhouse on a Sunday evening.
When we hang out, we get to know each other better, make and deepen friendships, play games, eat snacks, and check out what it means to have a relationship with God and how that looks for us as youth in todays world.
Recently we've covered themes like sexuality, relationships, justice and we also run Youth Alpha.

We have regular youth socials which are always fun and provide more times to hang out and great opportunities to invite friends along. Think AirHop, BBQ's, Laser Quest, Liquid Leisure, Top Golf. Keep an eye on our events calendar below to see what's coming up…
Upcoming Events