Noticeboard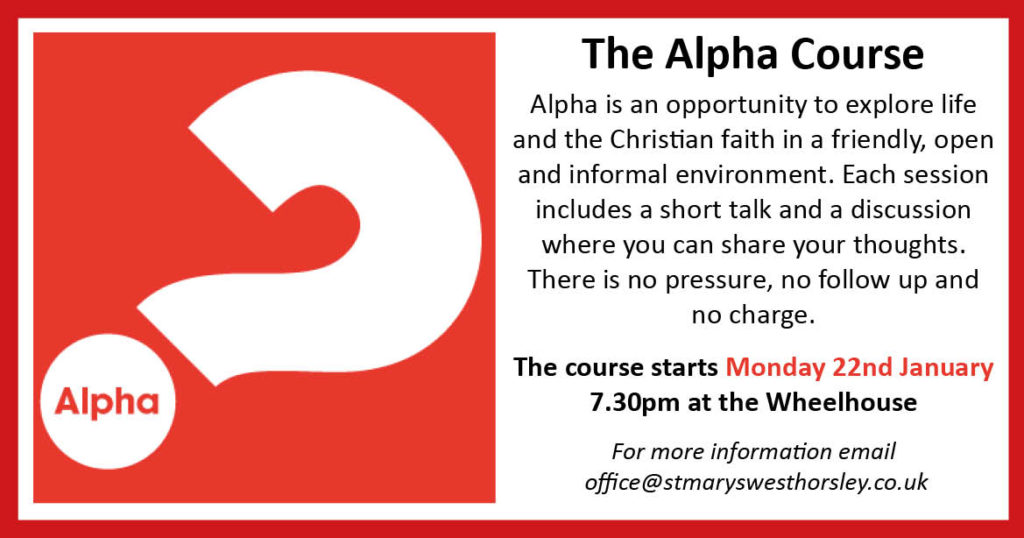 Holy Communion Service for the residents of Dene Place, residential care home in West Horsley. This is a monthly service on the first Wednesday of each month at 11.30am.

Said Communion Service
Tuesday mornings 11am – 11.30am
at St Mary's Church.
All invited to attend this weekly service and stay to enjoy refreshments afterwards.
The next service will be on
Tuesday 12th November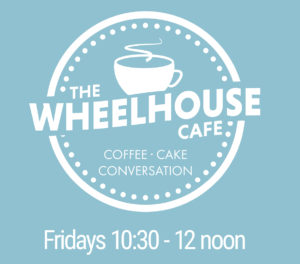 The Wheelhouse Cafe
The Wheelhouse Cafe meets on Friday mornings for coffee, cake and conversation.
10.30am – 12pm
All Welcome!

If you would like a lift to the Wheelhouse Cafe in the community bus, please book a place a few days before by phoning the Church Office
on 01483 281898.

Cradle is a charity that provides comfort bags to women and their partners suffering early pregnancy loss and receiving emergency care in hospital. If you would like to support Cradle, please leave toiletries in the green boxes by the Church office or make a donation to Cradle, Barclays Bank,
Sort Code 20-51-08
Account Number 40286052
Sermon Catch Up
A video recording of our Sunday sermon is made available at the beginning of each week via Our Services on the homepage of this website or via our YouTube channel.
CLICK HERE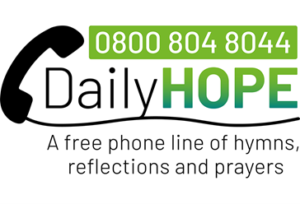 Sleep Well with the Daily Hope Phone Line
Last year the national church launched a freephone, 24 hour, telephone service called Daily Hope, where people can ring in for daily encouragement, prayers, music and exercise. They have now added 'sleep well with daily hope', it is a series of gentle and relaxing reflections to help you sleep.