Noticeboard
St Mary's is now on Spotify!
It's free to sign up to music streaming on Spotify. Search for St Mary's West Horsley to find playlists for our services and children's songs.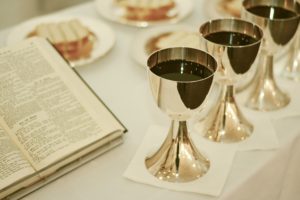 There will be a Said Communion Service at 11am on Tuesday 30th November at St Mary's
Christmas Concert 2021
Friday 17th December, 7pm at St Martin's Church, East Horsley.
Tickets £16 adults/ £7.50 under 16's
Save the date – tickets available after our services on 28th November.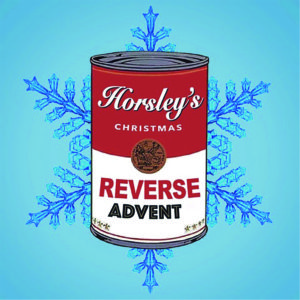 Reverse Advent
The Reverse Advent team are encouraging us to start collecting food donations throughout November this year to make sure we reach local food banks in plenty of time for Christmas distributions.
Please bring your food collections to the Wheelhouse on Saturday 27th November between 9am – 12noon
A big THANK YOU to everyone involved in fundraising efforts! Through your generosity, and that of the wider community, we raised £9,800 in addition to the original £6,000 grant making a total of £15,800. This means that we are now in a position to undertake the required conservation work early next year.
Eco Church Initiative
Help us reduce our paper cup waste
by bringing your own mug to church!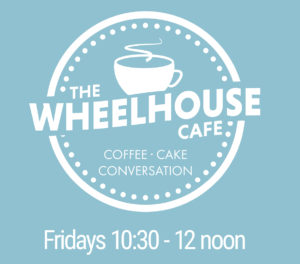 Sorry, the Wheelhouse Cafe isn't meeting on Friday 26th November
Church Weekend Away – NEW DATE!
Friday 20th – Sunday 22nd May 2022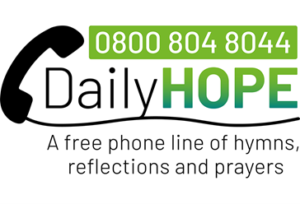 Sleep Well with the Daily Hope Phone Line
Last year the national church launched a freephone, 24 hour, telephone service called Daily Hope, where people can ring in for daily encouragement, prayers, music and exercise. They have now added 'sleep well with daily hope', it is a series of gentle and relaxing reflections to help you sleep.